E-Learning
24. March 2022
2022-04-05 23:28
E-Learning
The modular lean administration training program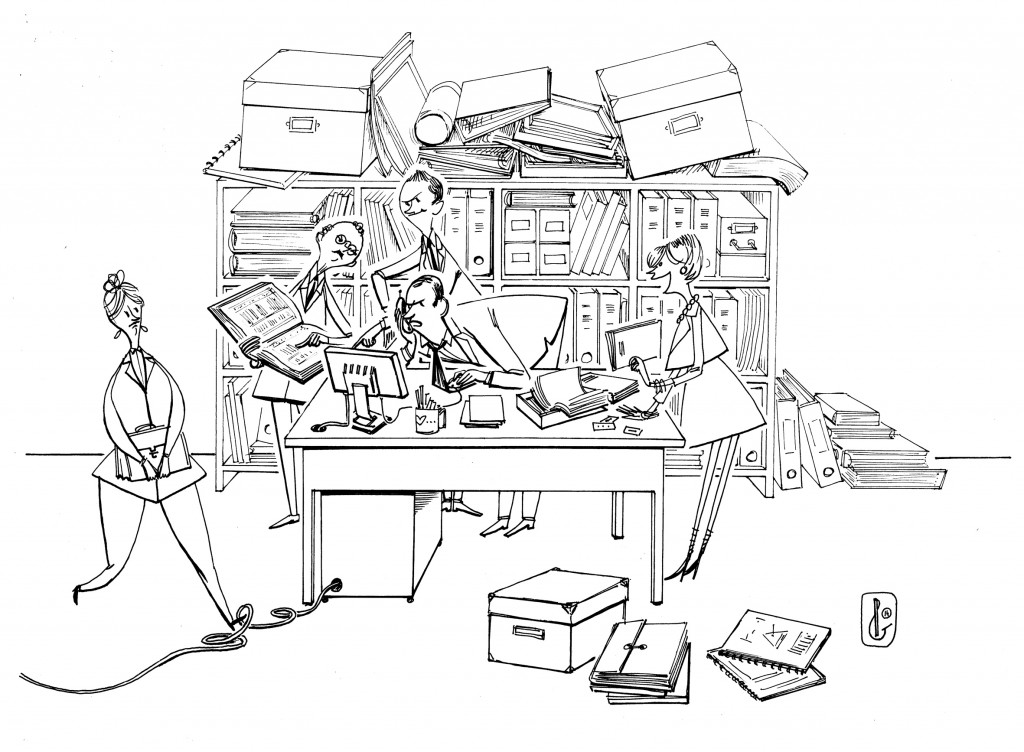 Are you looking for a way to improve administrative processes and productivity in your company? Then our training program is just right for you. As part of our modular training program, you will receive all the necessary tools in the digital live training via zoom.
Live digital coaching will help you become an expert in lean administration. Whether you are new to lean administration or already have some experience, our program will help you take your skills to the next level, finding and eliminating waste in your organization.
Sign up for our Lean Administration training program today.
Type of training: online live training
Hardware: Pc or laptop with internet connection
Software: Zoom
In 4 modules to the lean administration specialist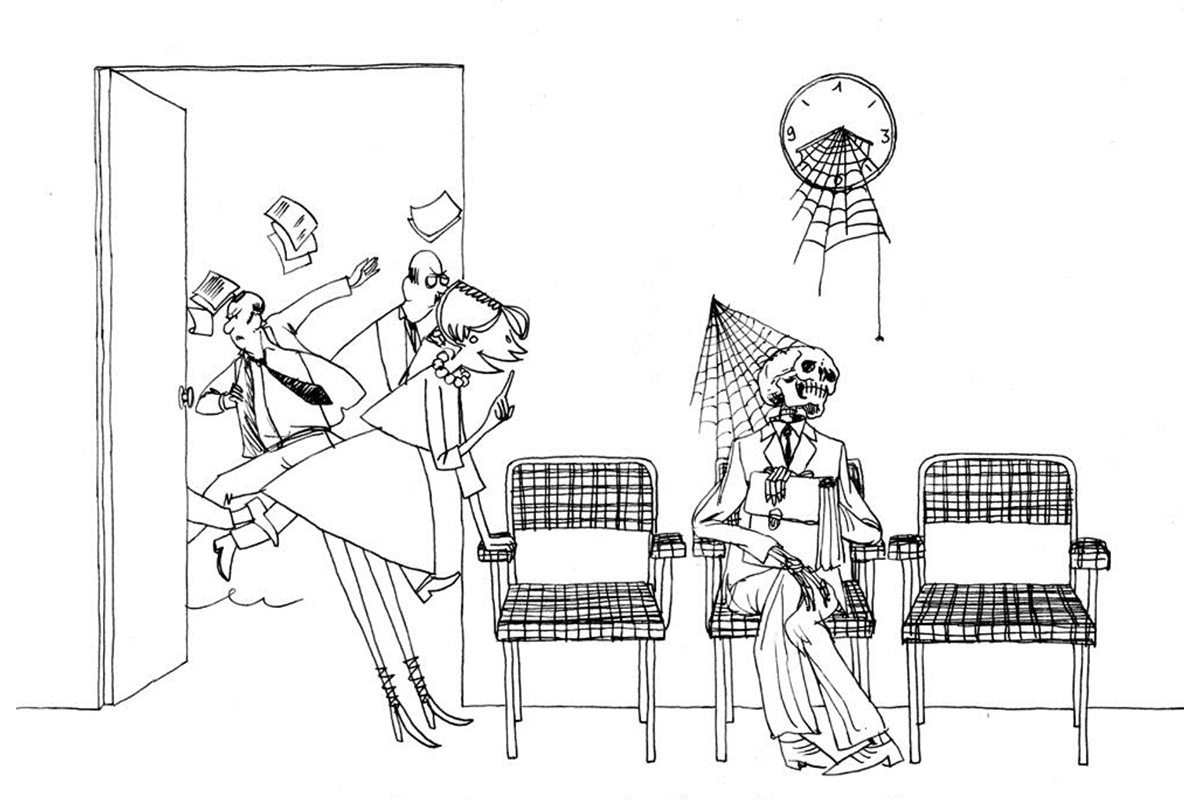 Contents:
Basics & History
Recognize waste and increase added value
The Kaizen levels of improvement with the appropriate methods
The importance of standards for daily work
Create order and cleanliness with 5S – both physically and digitally
No previous knowledge necessary
Interested in lean & improvement
You are able to systematically identify waste in your work environment and carry out smaller lean projects.
Contents:
You will get to know the central method for process optimization and use the swim lane display for this purpose.
You will learn how to visualize your processes across interfaces and then improve them.
To do this, develop a concrete case study.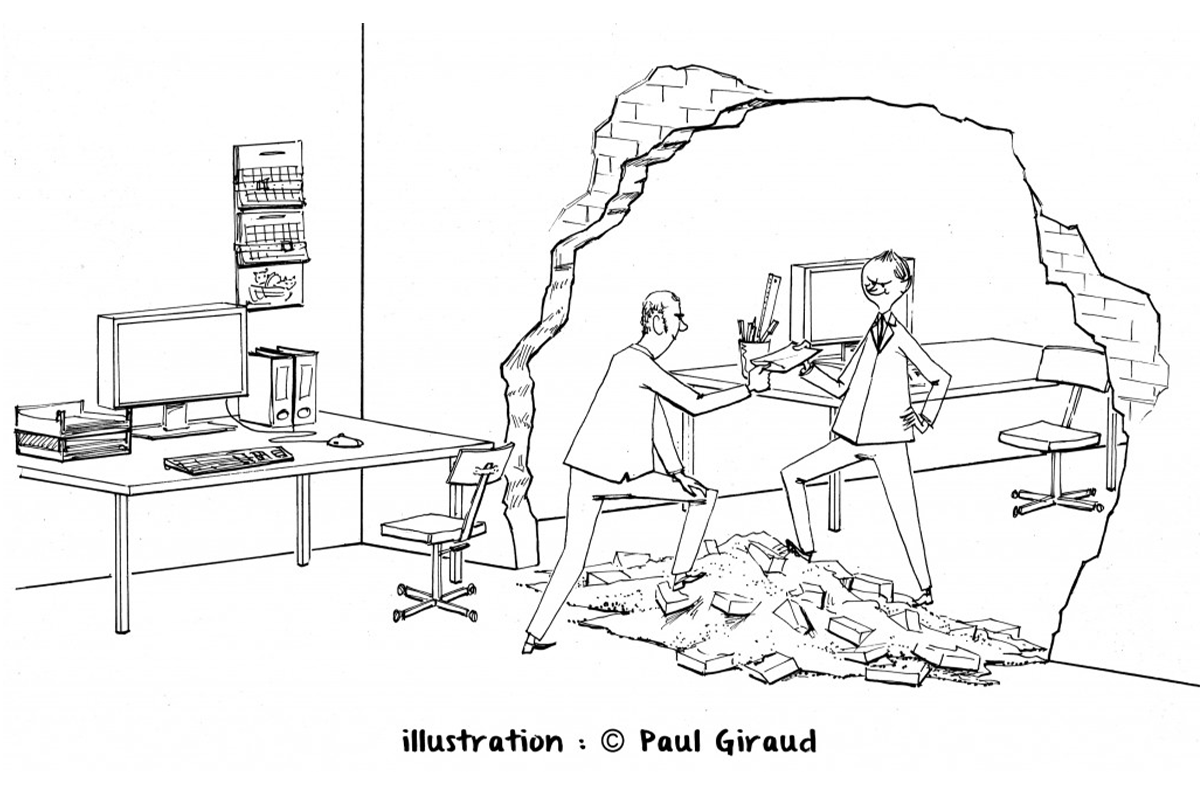 Basic LEAN knowledge
Employees or moderators of value stream mapping
You know the criteria for excellent processes and are able to moderate simpler value stream mapping.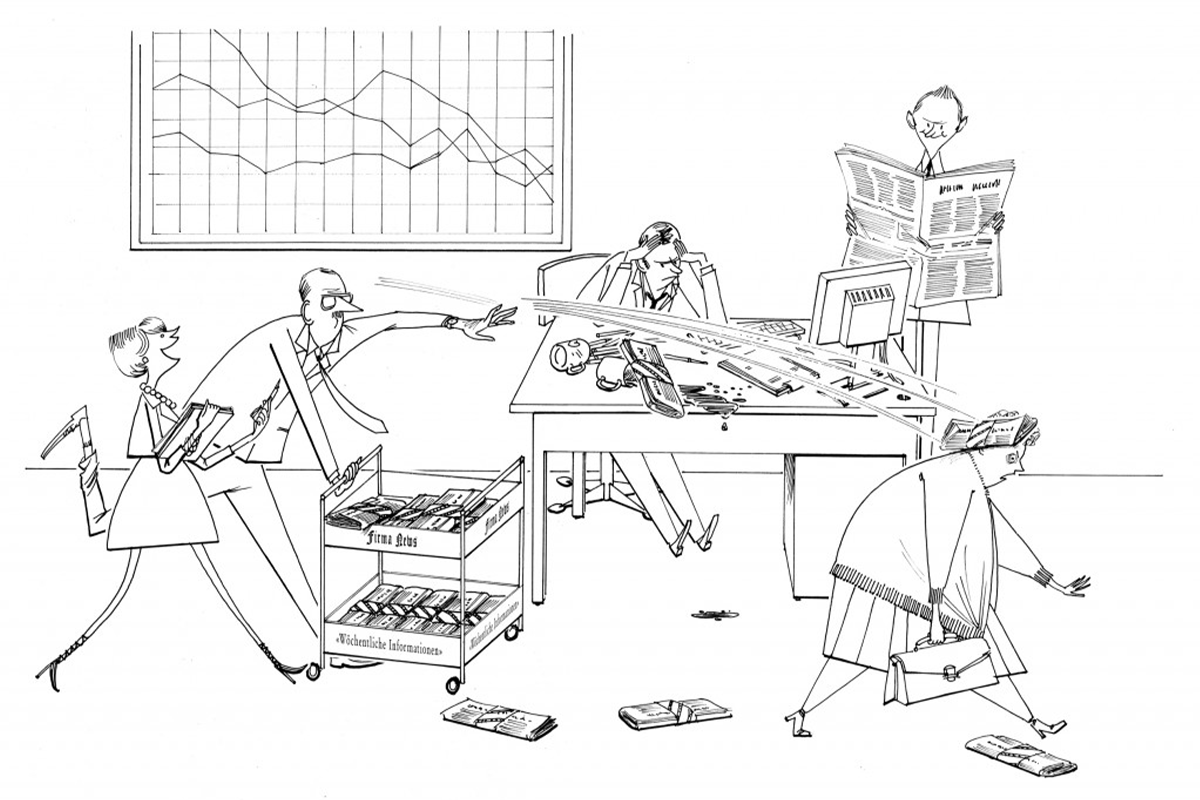 Contents:
In this module you will learn how to uncover the waste in your everyday work that has not yet become visible in the context of value stream mapping.
For this purpose, the activity structure and information structure analysis are used.
Additionally, you will gain insight into simple problem-solving techniques that will help you systematically eliminate the waste that is uncovered.
Basic knowledge of LEAN and value stream absorption
They know approaches to systematically design tasks and information without waste.
Sustainable implementation
Contents:
You will learn how the improvements achieved with Lean can be sustainably anchored and further developed
You will learn about the components of the continuous improvement process:
– Leadership & Control
– Office floor management & regular meetings
– Moderation of the change process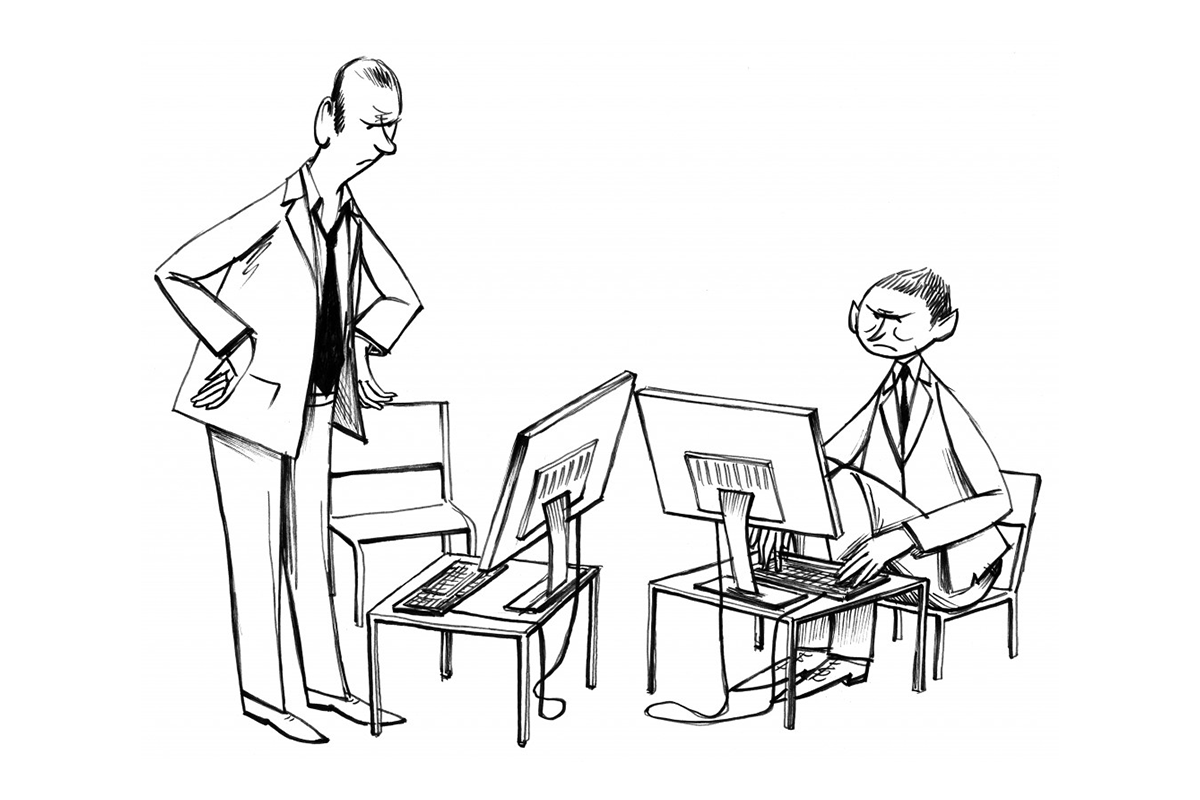 Participants with knowledge of lean administration methods
You know the prerequisites for setting up a continuous improvement and communication process.
Participate in 3 easy steps:
Check the available dates in our booking calendar and select your desired date.
After you have chosen your desired date, you can select a module from the drop-down menu.
This takes you to the checkout – the so-called "Checkout" page. There you can make a binding booking.
Of course, you can also conveniently pay for the booked module by invoice after participation.
Would you like to learn more about the training program?
Please take part in our free webinar.